Set up and log in to our new ticket entry form on Crown's customer services web portal.
Following on from our previous announcement regarding Crown's new ticket entry logging form, we'd like to draw your attention to the benefits of using this process.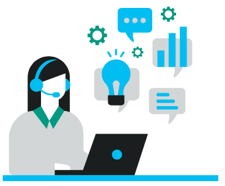 By capturing all the relevant information, with the ability to upload screen shots, the new ticket entry logging form helps us to progress your query more efficiently.
It's our preferred method of receipt and is working extremely well, with positive feedback from our customers who have jumped on board.
Crown is committed to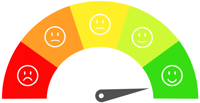 delivering exceptional service and support, and partnering with customers to ensure the successful deployment and use of solutions and services
If you need help setting up with access to Crown's Customer Support web portal, or having difficulty logging in, please submit your request to
---

---