...In an Uncertain World
Organisations today face numerous challenges in meeting operational demand, and employees have evolving expectations about their work lives.
The fast pace of technological advancements and the ever-changing business landscape have created new demands on organisations. Organisations are required to be more agile, adaptive, and flexible in their operations to remain competitive. In response, organisations have been adopting new working models, such as remote work, flexible hours, and a shift towards a more digital environment. Mobile technology has allowed employees to work from anywhere, reducing the need for physical offices and allowing for greater flexibility in how and where work is performed.
The pandemic has accelerated the shift towards remote work and digital operations. Many organisations were forced to adapt quickly to remote work, and many have discovered that it can be an effective way of operating. This has led to a reconsideration of the role of physical offices, with many organisations now looking at a hybrid model that combines remote work with office-based work.
To succeed in this new environment, organisations must invest in technology, employee engagement, and training and development programmes. By doing so, they can ensure they remain competitive, meet the needs of their employees, and deliver on their operational goals.
Webinar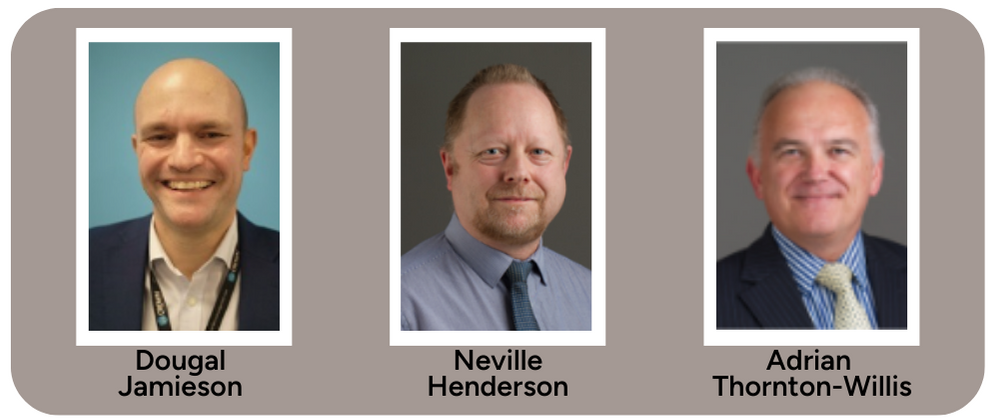 Crown Workforce Management consultants, Dougal Jamieson, Neville Henderson, and Adrian Thornton-Willis, experts in strategic shift design and technology share their top tips and real-life examples on how you can develop effective approaches and systems to deliver better WFM in a changing world.
Agenda:
How the new normal has become the never normal
How WFM sits within your workforce strategy
Labour demand analysis and shift design
Understanding employee aspirations and engagement
How to deliver dynamic workforce planning
---